---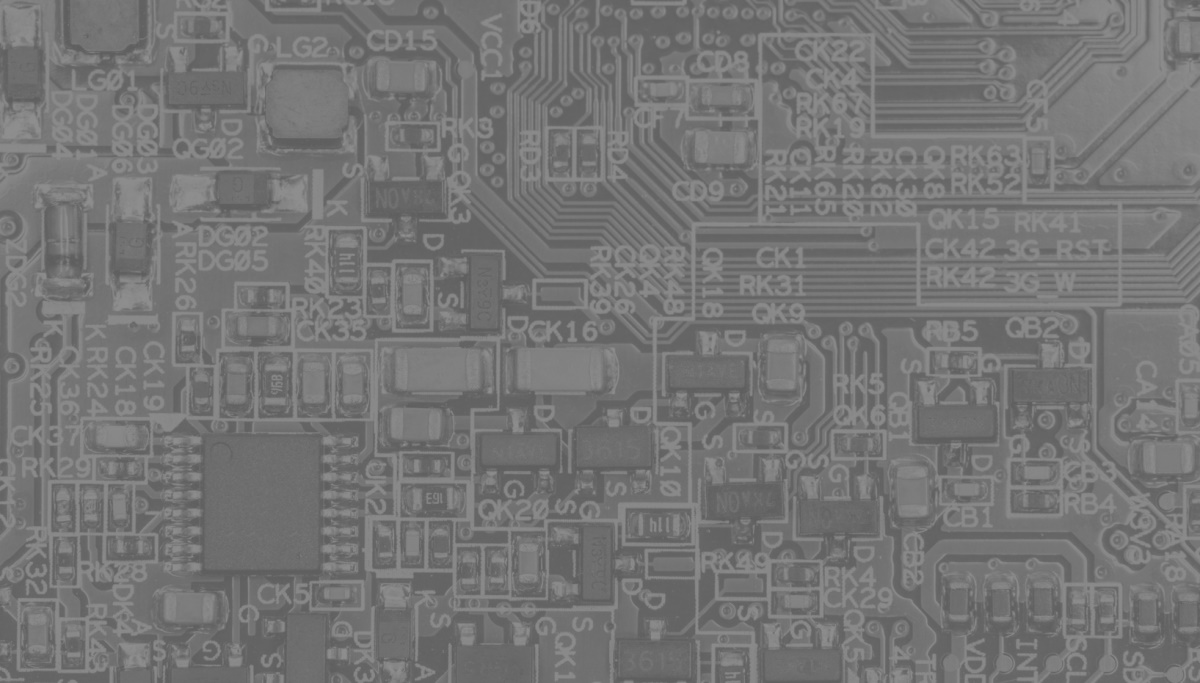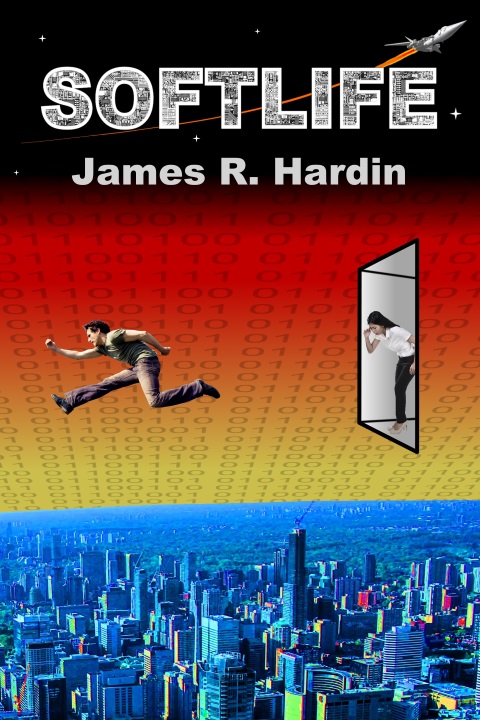 Jason1 isn't sure he's still human after being converted to software. Iooi, a native softlife, considers her kind an evolutionary step beyond biology.
But they're soon too busy defending the world from truly malicious software to argue about it—much.
Kind Words for Softlife
"Softlife introduces us to a cast of characters who are so real you can almost touch them, or can you? Besides the gripping story of human in the machine, we are led to contemplate the meaning of existence." (Barbara Jean Miller, instructor in the Seton Hill University Writing Popular Fiction MFA program and author of the Falls Bend cozy mysteries, available on Amazon)
"A very fast paced story with many interesting and unusual ideas" (Mixed Book Bag)
"An amazing plot and a witty prose that grabbed my attention from page one" (Booklove)
"The author has fascinating ideas and this book concept was very intriguing" (Fabulous and Brunette)
"An utterly original way of interpreting life outside of Earth" (Unabridged Andra)
"The author writes in a way that grips the attention" (Deep in the Crease)
"Characters were very well developed" (Books, Dreams, Life)
The main characters of Softlife, Jason1 and Iooi, also have a few things to say about their book in their author interview with me.
Free Sample!
The first five chapters of Softlife are available for free as a PDF. (The formatting is not identical to the actual ebook, but the content is.)
Where to Buy Softlife
Softlife is available as an ebook (Kindle, Nook, other epubs, and other formats) and as a trade paperback (the nice, heavy-duty kind, not a flimsy mass market paperback). You can find it at:
Most bookstores should be able to order Softlife as well. So your local independent book seller and you can help each other out! If you're not sure who your local independent bookstore is, visit IndieBound at indiebound.org to find out.
Spread the Word!
Did you read Softlife and like it? Please post reviews (Amazon, Barnes & Noble, Goodreads, your grandmother's website about baking … anywhere, really)! And word-of-mouth is the best advertising, so tell your friends! Help them find a new book, and help me find new readers. Thanks!
Beyond Softlife
At the moment, this website is mostly about Softlife. But I have other stories and books in the works! I'll add information on this site as they become available. If you want to find out first, join my email list.